---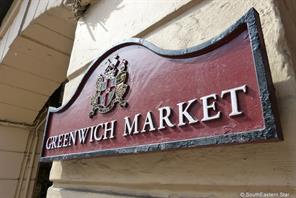 Permission has been granted for the long-awaited redevelopment of Greenwich Market in south-east London.
Related headlines
Placemaking Awards 2014
Click through for details on all the winners in the inaugural Placemaking Awards.



Latest Stories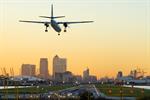 10 April 2014
London City Airport should be closed and the site redeveloped to create jobs, boost local business and build new homes, a report by the New Economics Foundation (NEF) think-tank has said.
---
Interviews

28 March 2014
London's deputy mayor for planning has big plans for mayoral development corporations and designs on Crossrail. Richard Garlick reports.
20 September 2013
The City of London Corporation planner wields huge influence, but fears that the status of the profession as a whole is waning, says Ben Kochan .

28 June 2013
Compulsory neighbourhood plans and the abolition of the community infrastructure levy are on the cards if Labour comes to power, its shadow communities minister tells John Geoghegan .
17 May 2013
Proactive planning has a critical part to play in improving the quality of England's public realm, says the architect and planner asked by the government to review built environment policy.
Events
The Theatres Trust
Date: Mon 28 Apr 2014 - Mon 28 Apr 2014
Venue: City Varieties Music Hall Swan Street Leeds LS1 6LW
Estates Gazette
Date: Tue 29 Apr 2014 - Tue 29 Apr 2014
Venue: London
Public Policy Exchange
Date: Tue 10 Jun 2014 - Tue 10 Jun 2014
Venue: London
---